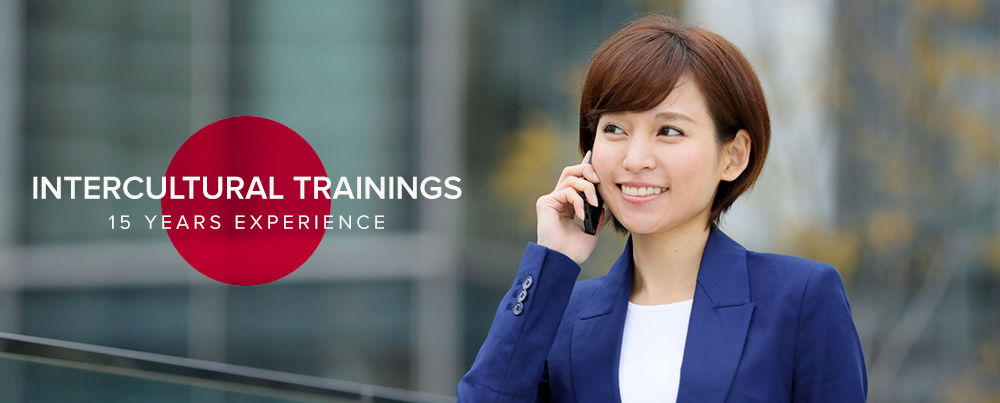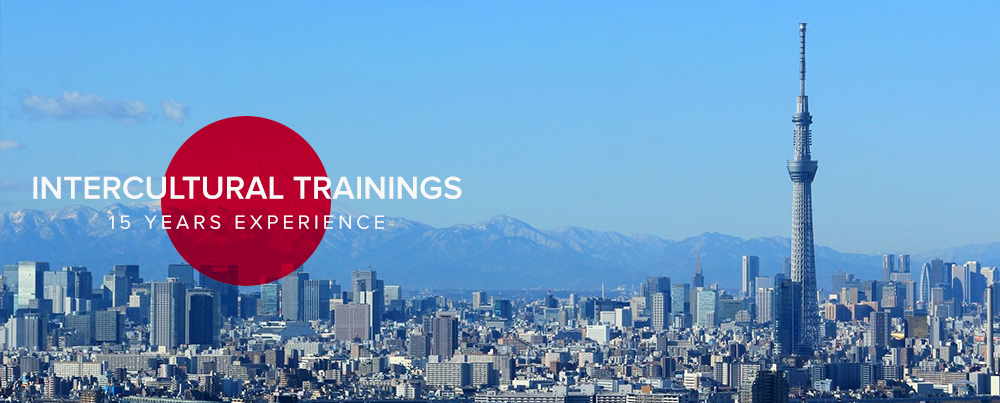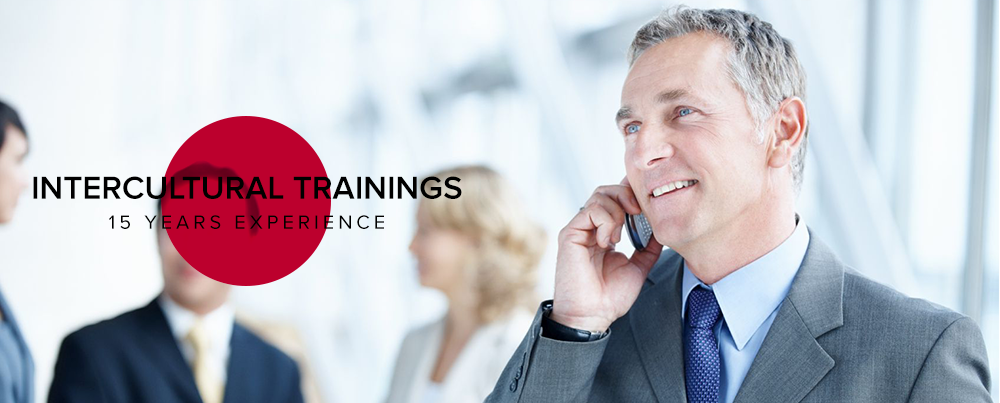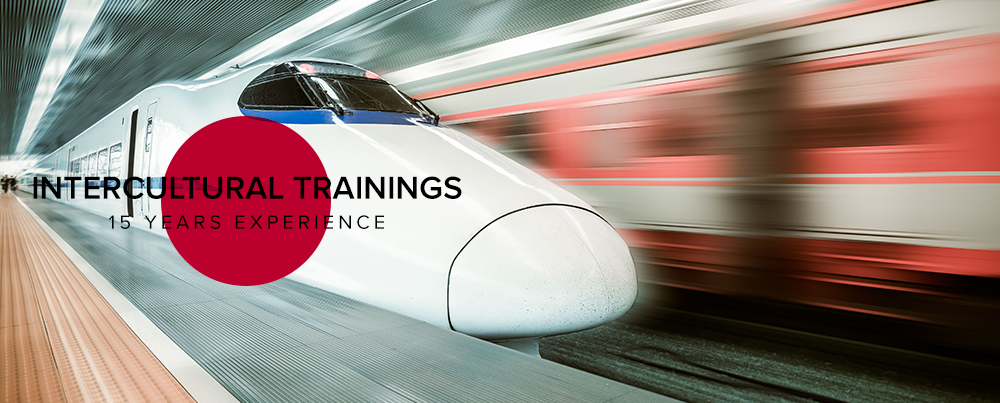 Intercultural Training and Consulting

For over 15 years ACCESS CULTURE has been offering intercultural training and consultancy services at the interface between Japan and Europe. Our trainers are professionals with industrial experience who feel at home in both the German and Japanese business worlds. We offer a practical perspective of the Japanese business culture and provide targeted preparation for your activities in Japan. Contact us. We would be happy to offer our advice.
Why Access Culture?

Since ACCESS CULTURE was established in 1998 we have looked after a number of well-known companies such as Siemens, Fujitsu and Olympus. By tailoring our training to individual clients, we offer the best preparation for your activities in Japan. Benefit from our project-based consultancy offers or from a targeted workshop. If you would like no-obligation advice, just give us a call!