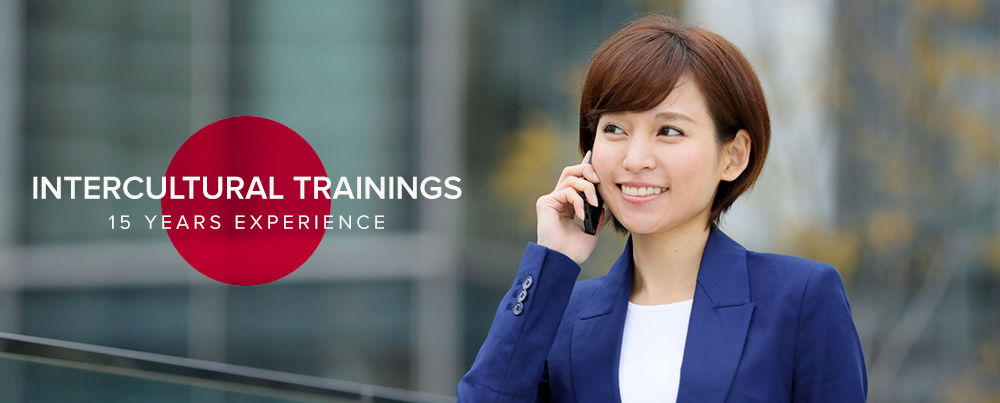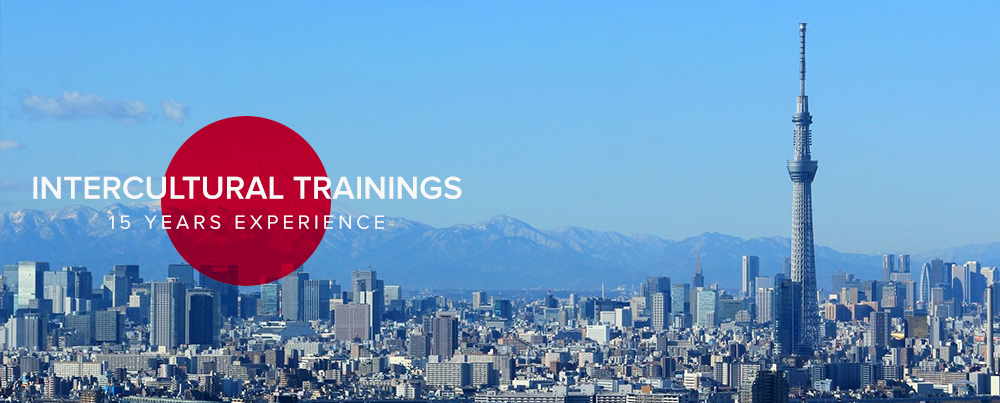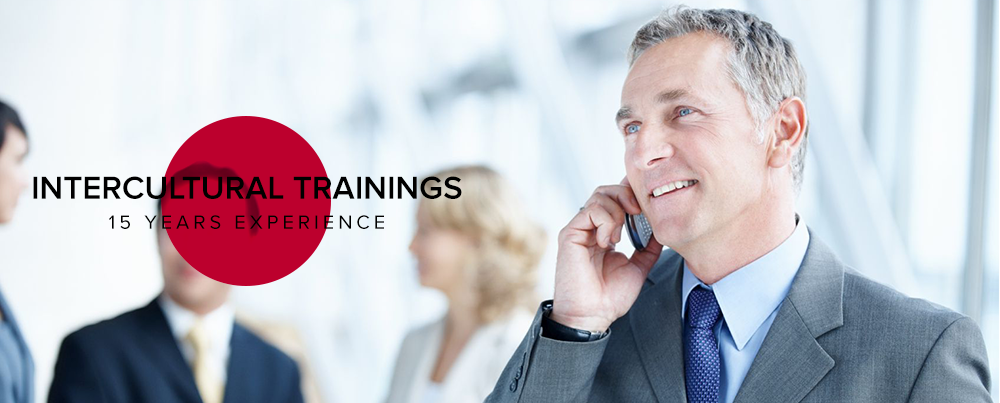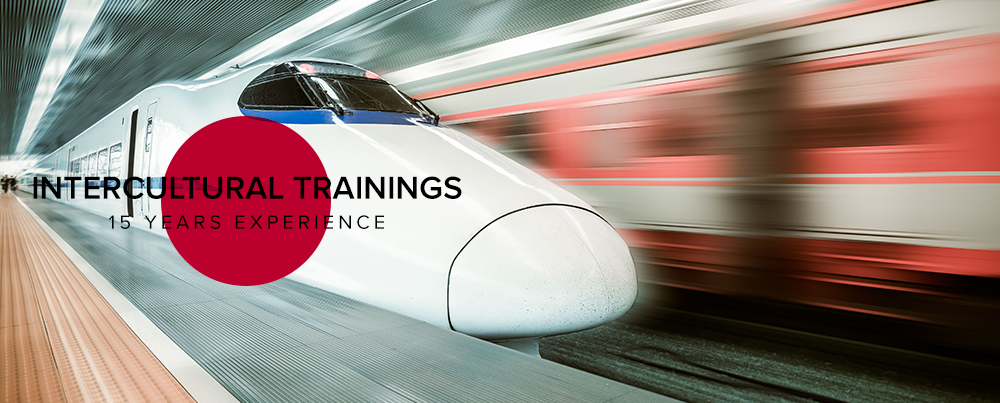 Legal Notes
Data provided in accordance with § 5 TMG [German Telemedia Act]
Access Culture
Angela Kessel
Großglocknerstraße 25
65199 Wiesbaden
Tel: 0611 – 94 50 166
E-Mail: info@accessculture.de
Tax ID No.: DE189667991
Responsible for contents:
Access Culture
Angela Kessel
Großglocknerstraße 25
65199 Wiesbaden
Tel: 0611 – 94 50 166
E-Mail: info@accessculture.de
Liability Restrictions on Our Own Contents
These web pages and their contents have been conscientiously and carefully created. However, we cannot guarantee that the contents are correct, complete and up-to-date. As a service provider, we are responsible for our own contents on these web pages in accordance with § 7 Para. 1 TMG and the general laws, but we are not obliged in accordance with §§ 8 - 10 TMG to monitor third-party information. If the contents trigger a legal violation, we will–as soon as we become aware of such a violation–remove the corresponding contents. We shall only then assume liability for the violation beginning at the point in time when we become aware of the legal violation.
Liability Restrictions for External Links
We have no control over the external links and their contents. The respective owner of the linked web pages is responsible for their contents. Thus, we shall assume no liability for third-party contents. At the time we created the external link, no legal violations were evident. However, we will remove the link if we become aware that legal rights have been violated.
Copyright
German copyright law shall be valid for all contents on these web pages. Thus, the reproduction, editing, dissemination and use of such contents in any form shall require the author's prior written consent insofar as copyright law has not prescribed something to the contrary.
Webdesign:
Haukubi Design: Webdesign Agency
Picture credits:
Banner:
Europäer: © iStock/kupicoo_000018859126
Japanerin: © Pixta/naka-stockphoto_9674106
Shinkansen: © chungking_168427118/Shutterstock
Tokyo: © pixta/yocchanhissatsushigotonin_10080969
Business Trainings:
© sakiflower1988_281876744/Shutterstock
Business Consulting:
© imtmphoto_132568889/Shutterstock
References:
© imtmphoto_175914422/Shutterstock
Blog:
© naka-stockphoto_123874726/Shutterstock
Publications:
mit freundlicher Genehmigung des Klett-Verlags
Network:
© Minerva Studios_#48900455-Fotolia.com