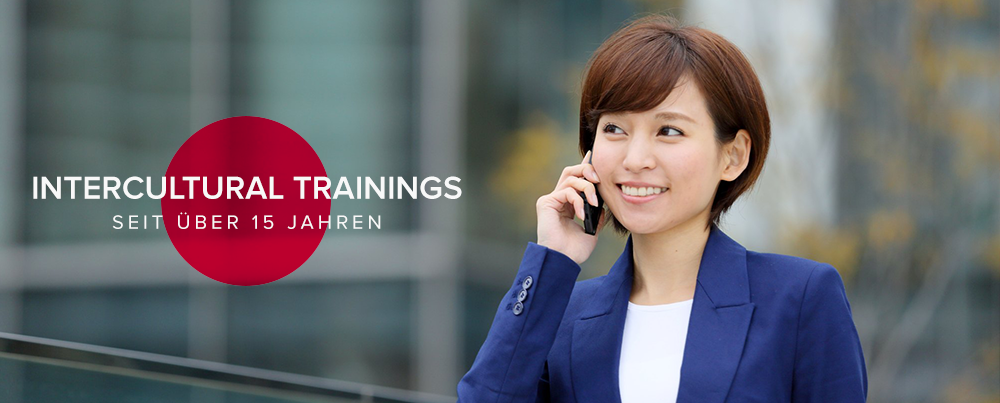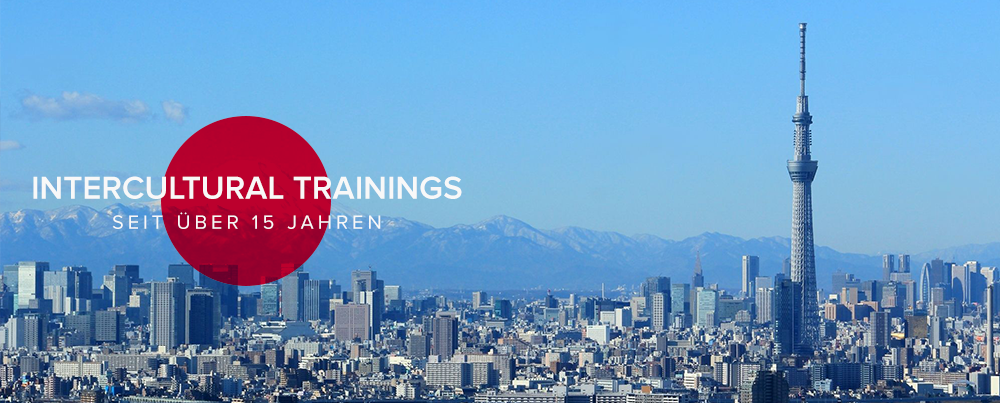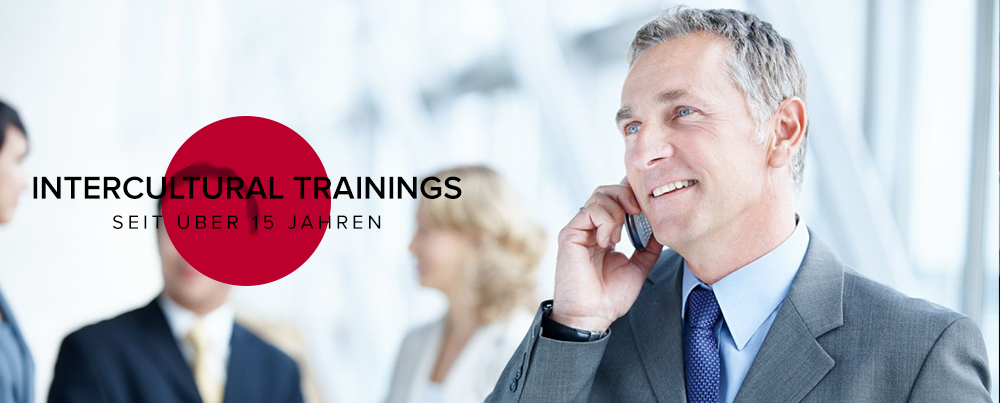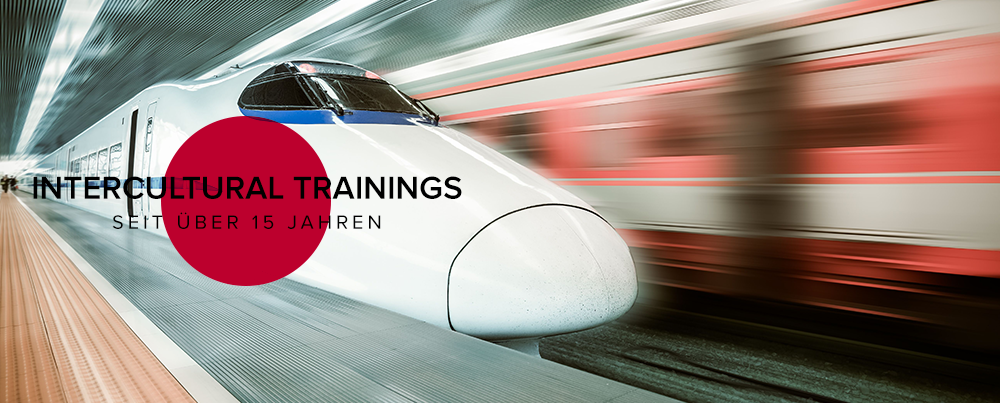 Team Training Japan
The Team Training Japan is designed for German-Japanese teams that work together in a real or virtual setting and wish to improve their co-operation. Minimising friction losses and miscommunication, using cultural differences in a constructive way, fixing new team rules – these are the main goals of an Access Culture team workshop.
Structure Team Training Japan
The Team Training Japan has a customized and flexible design. It typically takes 2 or 3 days and is held in German, Japanese and / or English language. In an ideal setting it is moderated by a German-Japanese trainer team. It is also possible to book a single coach. Group practises in various constellations, discussions and up-to-date case studies are the main pillars of our interactive, hands-on training approach.
Call us for more specific information. We will be happy to advise you.
Contents Team Training Japan
Below find a list of possible topics for the TEAM WORKSHOP Japan.
Introduction
Comparison of working and communication styles
Analysis of team resources
Team concepts in Germany and Japan
Status Quo and development
Diversity – Using cultural difference in a constructive way
Commitment: Fixing new team rules
Options and complements
Introduction
- Getting to know each other
- Warm-up
- Expectations
- Workshop rules
Comparison of working and communication styles
- Group task for monocultural German and Japanese sub teams
- Presentation of results
- Analysis of cultural tendencies
- Trainer input: Differences between German and Japanese communication and working styles
Analysis of team resources
- Case study
- Exchange on best practices in both cultures
- Transfer to daily situations at the workplace
- Identification of similarities
- Trainer input: Cultural tendencies in German and Japanese culture
Team concepts in Germany and Japan
- Case study
- "My ideal team": Understanding, structure and concept of the team idea in both
- Project management approaches compared
- Analysis of similarities and differences
- How to bridge the gaps
Status Quo and development of the team
- The team clock: phase and status of the team
- Current team challenges
- Formulation of new action steps
- Trainer input: "High performing intercultural teams"
Diversity – Using diversity in a constructive way
Group practice for mixed cultural sub teams
- Presentation of results
- Analysis of improvements
Commitment: Fixing new team rules
Ideas and proposals for new team rules
Presentation of results
Discussion and formulation of binding rules and code of conduct
Debriefing, feedback and end of workshops
Options
- Joint Team event in the evening
- Tool "International Team Trust Indicator"