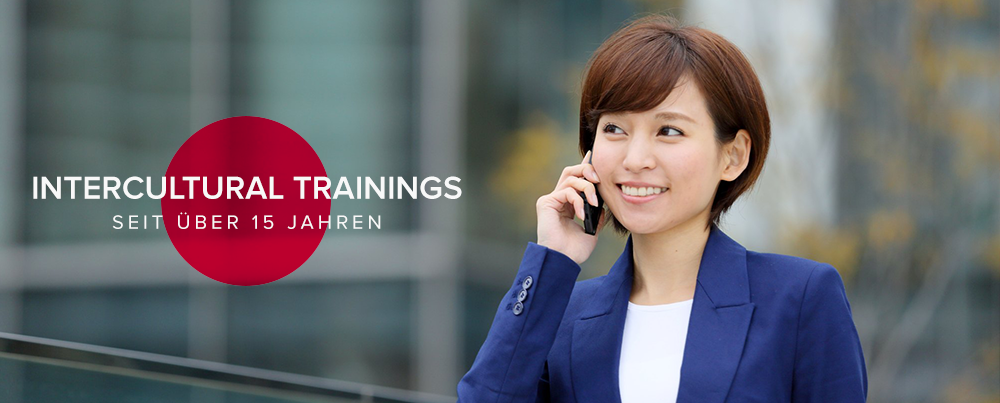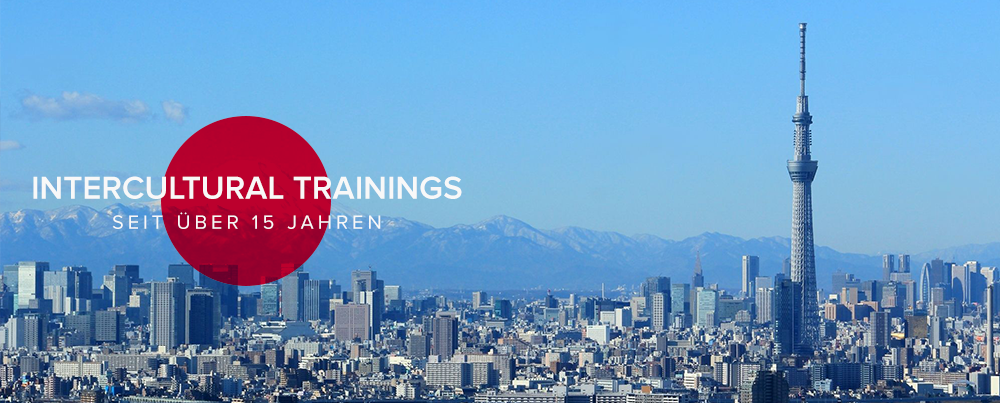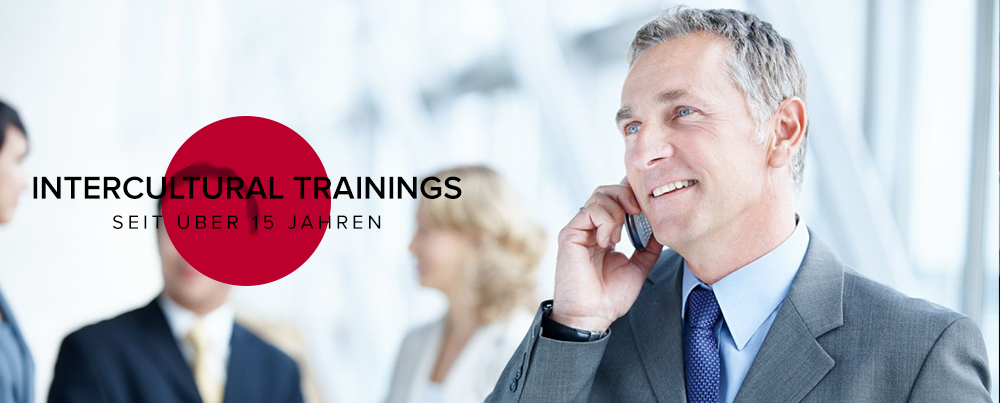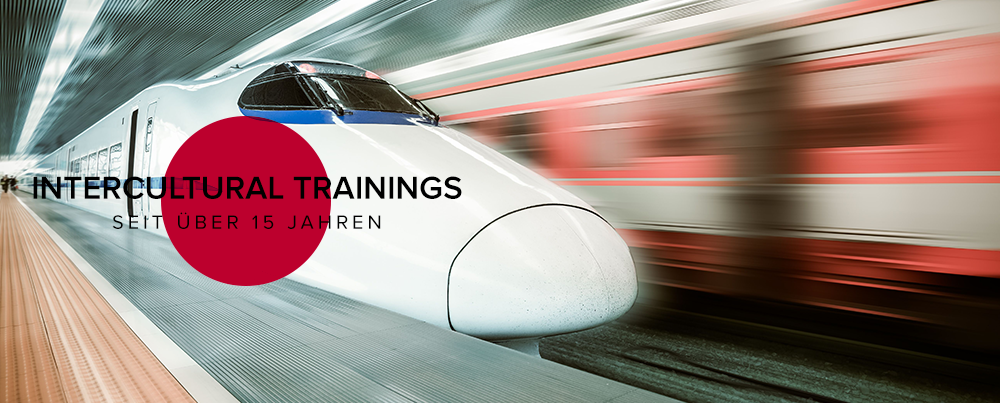 Quality and Methods
Customized contents
On the basis of a detailed briefing and interviews we detect your exact requirements. Thus we can create a training that perfectly suits your needs and expectations. Case studies, practices and other material will be adjusted as well.
Professional Preparation
The prior knowledge that people bring to our coaching modules often varies. It is for this reason that everyone attending our courses is provided with written preparation documents. This is not only more effective, but saves time and money as well. Your exact needs will be pinpointed in advance via interviews and questionnaires.
Active "hands on"training
Inter-active training approaches guarantee a lively and lasting learning experience. Benefit from our all-round tool box:
- Team practices
- Individual practices
- up-to-date, customized case studies
- Simulations
- Role-plays
- Mini-Projects
- DVD-videos
- Short lectures
- "Best Practice"-tips for each training module
Our coaches: pros and practicians
All of ACCESS CULTURE's coaches are experienced in industry and familiar with their own as well as the foreign culture concerned through personal, professional experience. Book a single coach or a German-Japanese trainer-duo.
Detailed material
Participants will not only be provided with a photo protocol and a summary of power point chart. Upon request we also deliver extensive material that enables our participants to repeat and deepen their studies after the training.
Tools
Optimize your learning effect by combining one of the following tools with an ACCESS CULTURE training:
International Profiler
The International Profiler is an online questionnaire that allows the assessment and
development of intercultural management skills. It has been developed by World Work Ltd. in London. The Profiler is an excellent tool for executive coaching and foreign assignment trainings as our EXPAT TRAININGS.
International Team Trust Indicator
The International Team Trust Indicator (ITTI) is an online questionnaire that identifies levels of trust and the trust 'deficit' within any given team or workgroup. It is used to detect cultural commonality and discrepancy within a team and forms basis for constructive and trustful team development. The International Team Trust Indicator is most often applied in a Team Workshop Japan.
After the training: Securing your learning success
After attending an ACCESS CULTURE training keep at it and reinforce what you have learned:
- Action Steps
At the end of a ACCESS CULTURE training each participant will define three action steps that are supposed to be translated into action within the next three days.
- Follow-up-Training
Book a follow-up about six months after the initial ACCESS CULTURE training. You can thus deepen the learnings, clarify new questions or reflect the current status quo of your project together with the coaches. A half-day program oftentimes is sufficient to obtain a good effect.
- Project Supervision
Make use of our project BUSINESS CONSULTING services and book a project supervision. Our coaches will support and advise you throughout your Japan related project and help you master any challenge or difficulty.
- Online-Coaching
If you need targeted information on Japan as quickly as possible, or perhaps time and cost reasons prevent you from enrolling for an entire day of coaching, our online and telephone online service is the ideal solution for you.