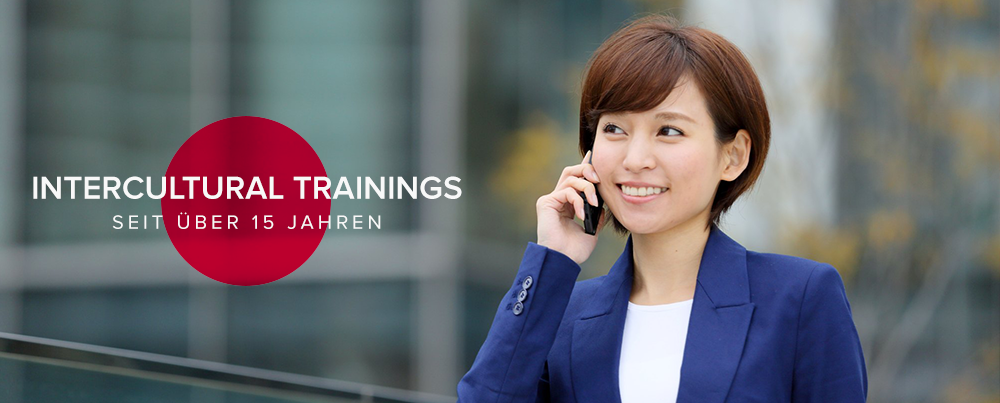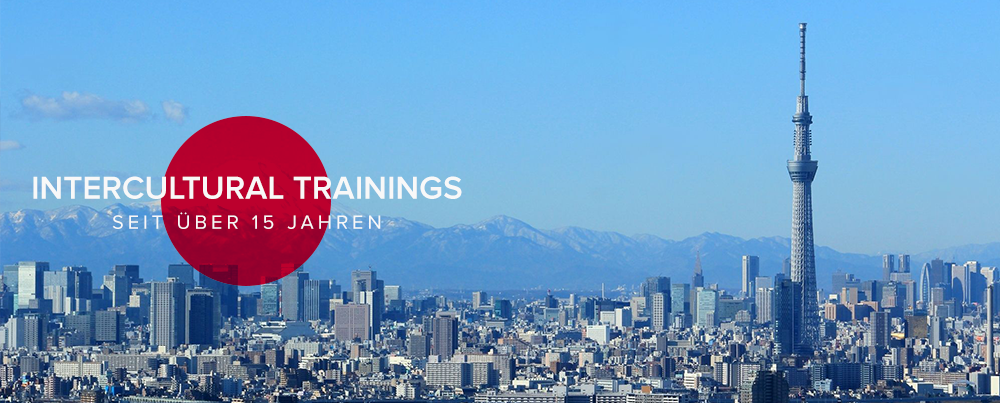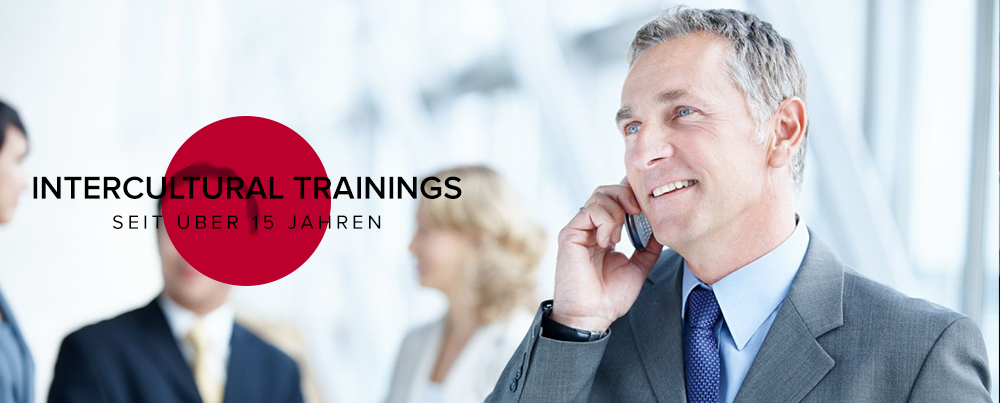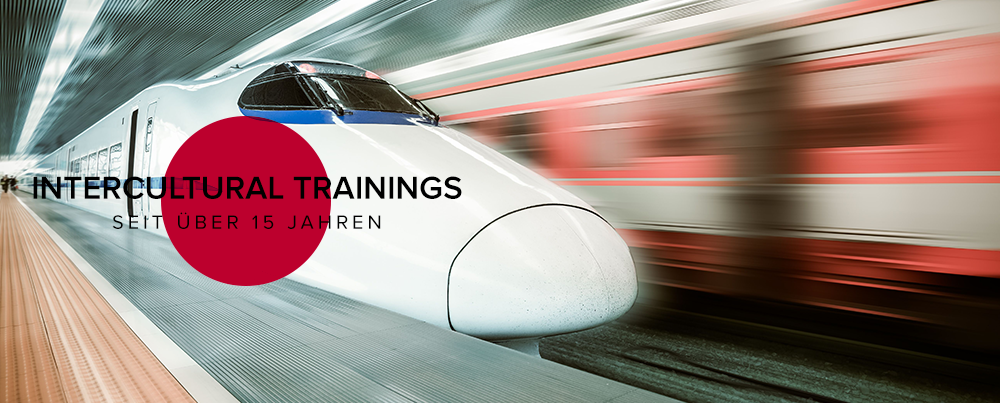 Negotiation Training Japan
This negotiation training is directed at those, who are regularly confronted with new challenges in meetings with Japanese partners and seek more effectiveness and self-assurance.
The training teaches you how to optimally respond to typical Japanese meeting strategies. You will establish routines and enjoy greater self-assurance.
Structure Negotiation Training Japan
The negotiation training will be customized to fit your needs. Choose between a 1- or 2-day-design. A single coach or a German-Japanese trainer duo will be at your service.
As a matter of course, the training is "hands-on". It offers a wide choice of different studying techniques, practices and individualized case studies.
Do you need additional information? Use our customer service and call us for specific advice.
Contents Negotiation Training Japan
Here is a choice of topics for the Negotiation training.
Japanese communication
Preparing meetings and negotiations
At the negotiating table
Mastering difficult situations
Successful presentations
Japanese communication
- Indirect communication and how it works
- Body language and nonverbal communication
- How to read Japanese partners and get more feedback
-Criticism and denial: Getting difficult messages across
Preparing meetings and negotiations
-It's all about human relations: Gathering the right partners
- Preparing documents, spreading information
- Quotations and pricing
- Nemawashi: The art of pre-negotiating
At the negotiating table
- Understanding und using Japanese logics
- Skilled argumentation
- How to get own interests across and realize them
-The Japanese negotatioan team: roles and behaviour patterns
- Japanese negotiation strategies
- Duration and progression of meeting
- The role of the translator
- Video- and telephone conferences
Mastering difficult situations
- Early detection of conflicts
- How to avoid escalations
- Communicating delicate messages
- The impact of informal talks
Successful presentations
- Creating attractive and plain charts for Japanese audiences
- Attitude and appearance
- Competent transfer of contents
- Feedback: How to trigger response and constructive comments