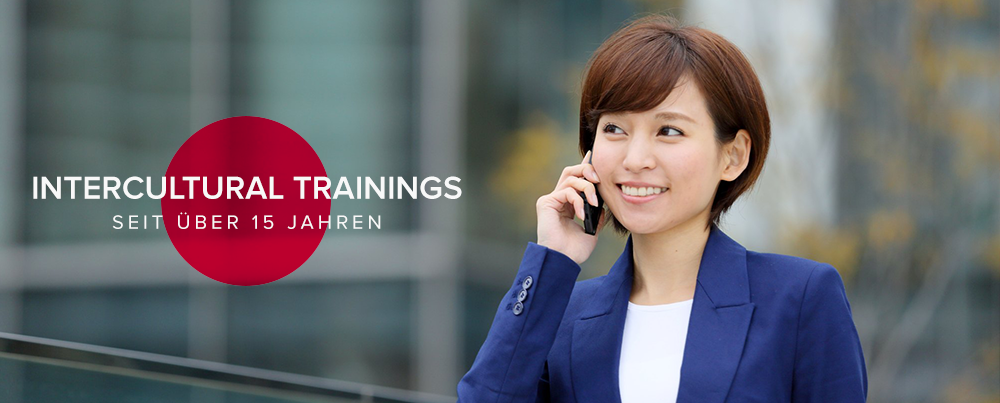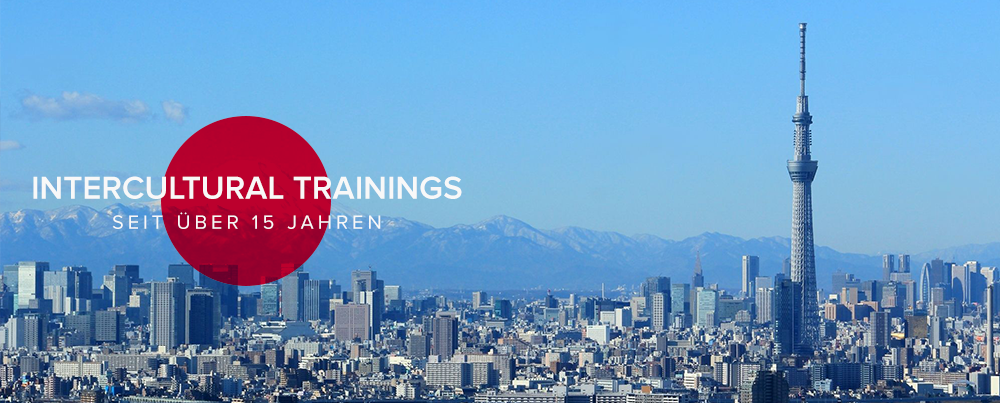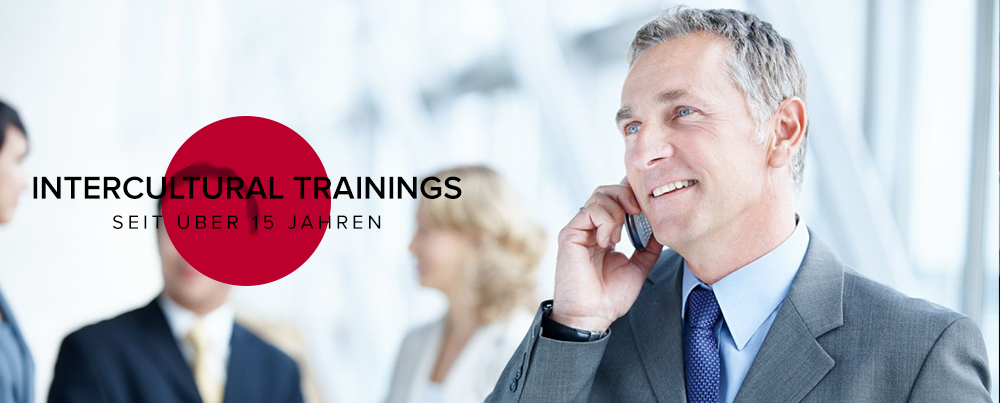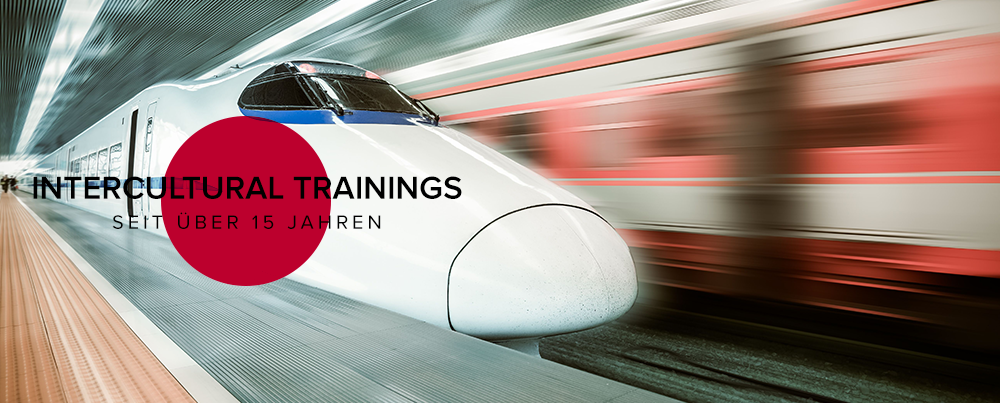 Intercultural competence training ACCESS JAPAN
ACCESS JAPAN provides training in cross-cultural expertise for anyone wishing to enhance their cross-cultural know-how and seeking solutions for current projects involving Japan.
Our coaches have worked in the Japanese economy and have first-hand experience of the Nippon business culture. Our ACCESS JAPAN training courses allow you to benefit from their practical knowledge: lots of tips about best practice and highly relevant case studies will make your Japan project a success.
Structure intercultural competence training ACCESS JAPAN
The intercultural ACCESS JAPAN-training has a flexible design and takes between 1 and 3 days. The training will be held by either a single coach or a German-Japanese trainer-duo. Our approach is based on hands-on, interactive practices and offers a variety of different methods.
For more detailed information please call us. We will be happy to assist you.
Contents des intercultural competence training ACCESS JAPAN
Here is a choice of topics for your individual ACCESS JAPAN.
Introduction to Japanese business culture
Indirect communication
Conflict management
Business manners
Japanese hierarchies
Decision making processes
Project management
Customer management
Meetings and presentations
Introduction to Japanese business culture
What makes the Japanese tick: Cultural values und ideas
Japanese and Germans / Europeans: Mutual perception
Japan at a glance: geography, history, religion
Indirect communication
Indirect communication and how it works
Body language and nonverbal communication
How to read Japanese partners and get more feedback
Criticism and denial: Getting difficult messages across
Communication by mail and telephone
Business manners
Greeting and bowing
Name cards
Gift giving
Socialising and invitations
In a restaurant
Receiving Japanese guests abroad
Conflict management
Classic triggers for conflict in Japan
How to avoid conflict escalation
Ways to solve a conflict
Meetings, negotiations, presentations
Meeting preparations
Effective negotiation strategies
How to get own interests across and realize them
Successful presentations for Japanese audiences
Working with Japanese hierarchies
Japanese hierarchies
How to deal with different hierarchy levels
Japanese careers
the concept of leadership and delegation
Customer management
The roles of client and supplier in Japanese business
How to build up solid customer relations
Expectations towards Western suppliers
Quality and claim management
Project management and decision making
Project management in Japan
Time management in projects
Teamwork: Structure and working method of Japanese teams
Understanding and influencing Japanese decisions