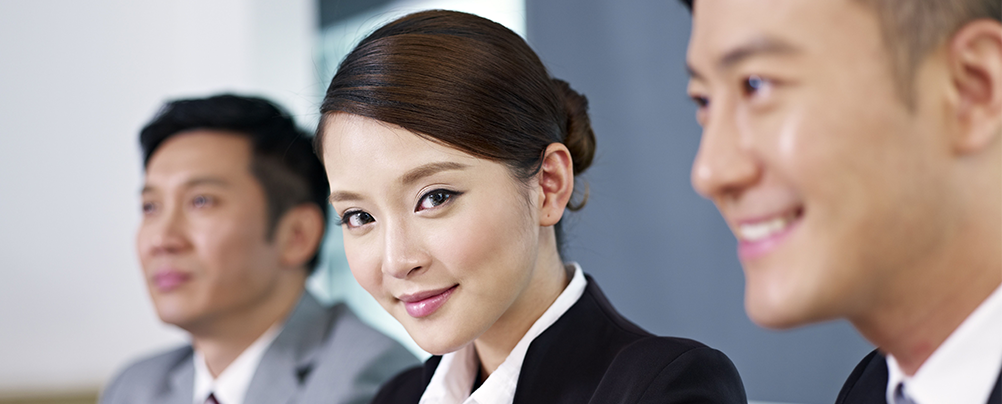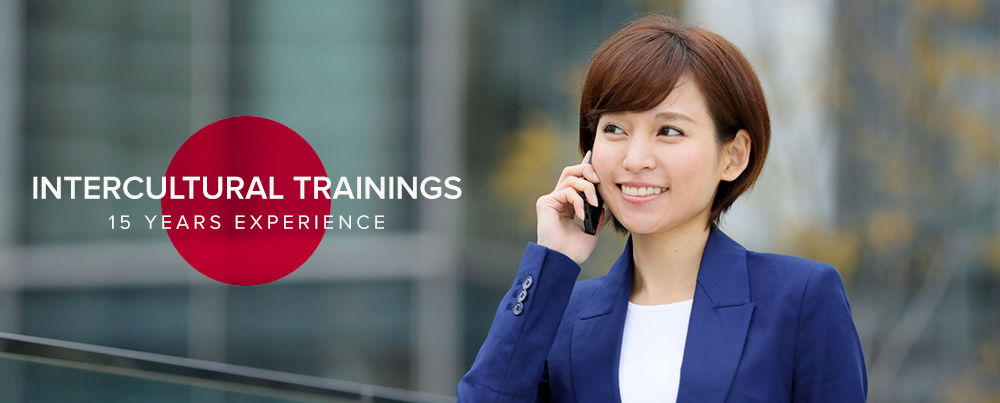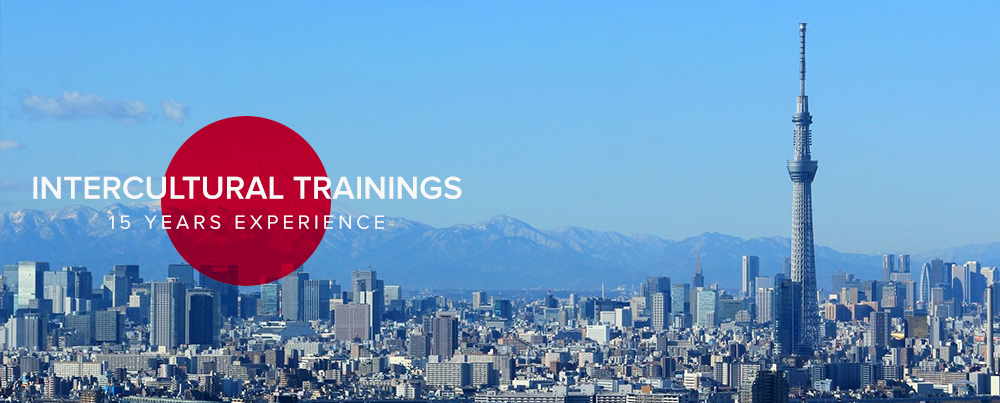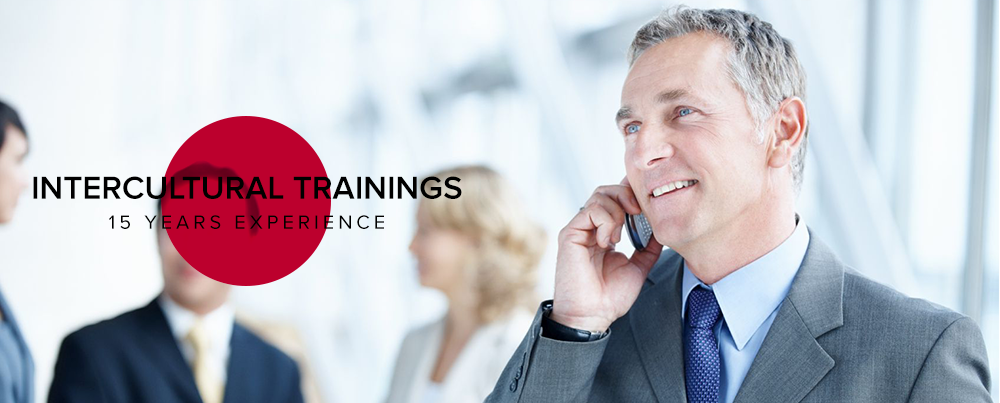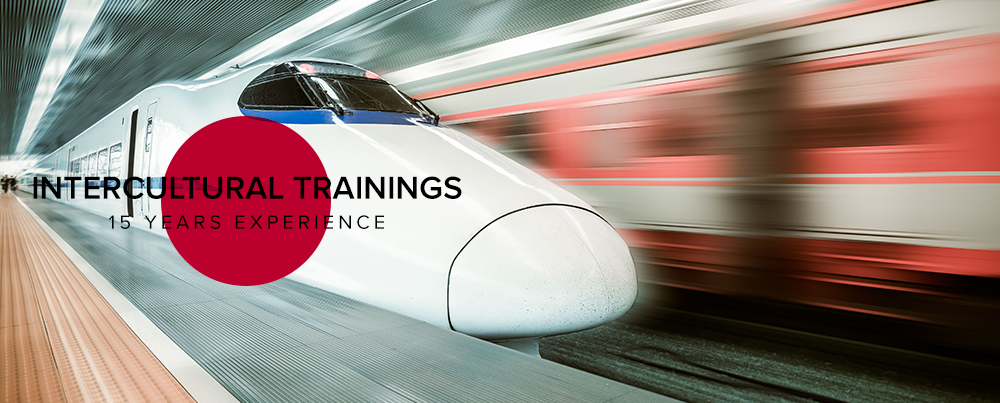 Intercultural Consulting Japan
Our intercultural consultancy service offers individual targeted solutions for your project. The preceding project history and current situation will be analysed with the help of our coaches. A new strategy for the organisation and communication processes in your Japan project is then jointly developed, while paying due attention to cross-cultural considerations.
Our coaches do know the challenges of intercultural projects from their own experience. We carry out numerous projects for Japanese companies and are happy to pass on our know-how to you.
Flexible intercultural Consulting
Our intercultural BUSINESS CONSULTING consists of various modules and has a flexible structure:
consulting sessions by the hour or by the day
individual coaching for single managers
project related consulting sessions for small teams
on the spot or as an online webinar
with a single coach or a German-Japanese trainer team
It is not necessary to participate in an ACCESS CULTURE-Training prior to our consulting services.
You need more detailed information? Please call us for specific advice.
Contents intercultural consulting
Together with our coaches you will scrutinize the preceding project history and current situation. Detecting intercultural challenges and their reasons and effects plays a vital part in this initial step. With due consideration of your individual situation and the persons involved we will develop an individual concept for your business or project in Japan. The analysis of organizational structures, personal relations, communication and behaviour will be in the focus of attention during this process.
Preparation of meeting and negotiations
ACCESS CULTURE also supports you in the preparation of meetings and negotiations and events. We go through agendas, contents presentations together with you pointing out potential pitfalls and challenges. Roles, expectations and goals on both sides of the negotiation table will be analysed. We develop a strategy for your meeting and give tips for appropriate communication and behaviour.
Moderation and conflict management
We host important meetings or help with intermediation in the case of conflicts.
Whenever critical situations occur in either meetings or workshops, Japanese and Western participants tend to react in a very different way. Thus misunderstandings and conflict are almost inevitably bound to emerge.
As moderators and facilitators we help you structure your international meetings and convey your messages in a way that is appropriate for both your own and the Japanese culture.
Project management for Japanese companies
As part of our Business Support Service we carry out and co-ordinate various projects for Japanese enterprises and companies in Germany and Europe. We help Japanese companies with the introduction of products in the European markets and offers sales and marketing support.