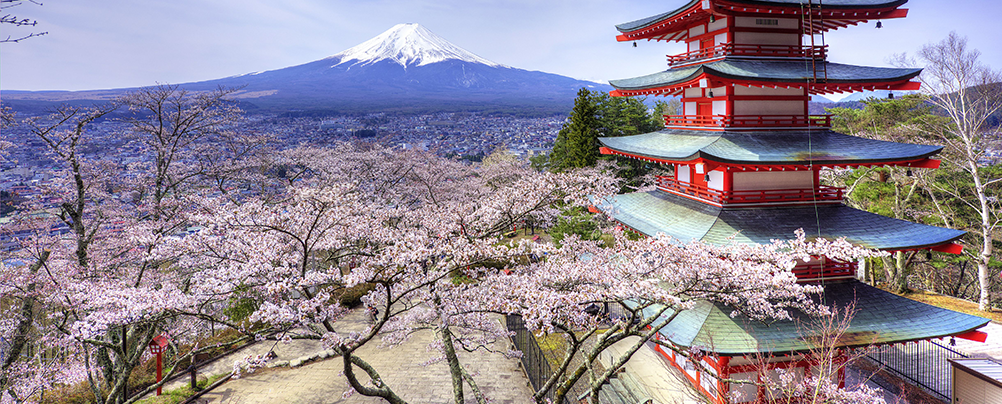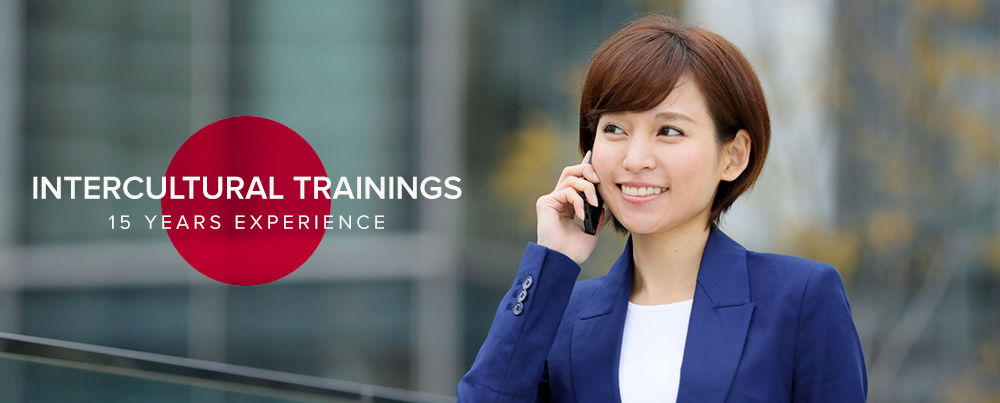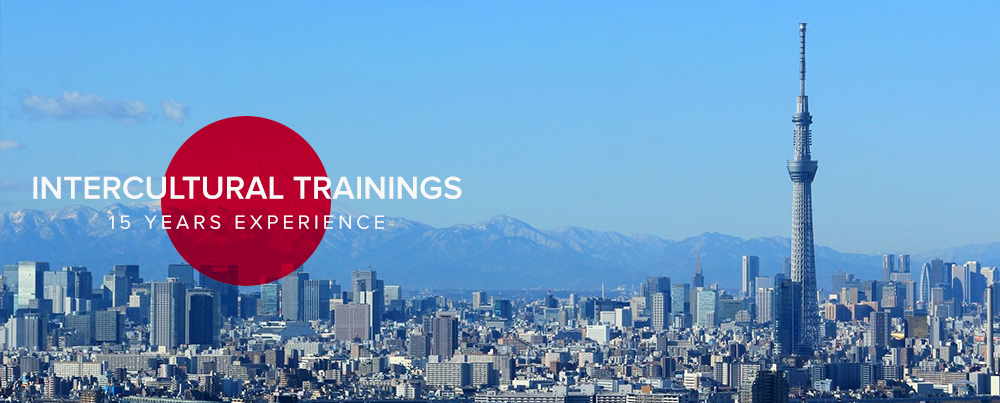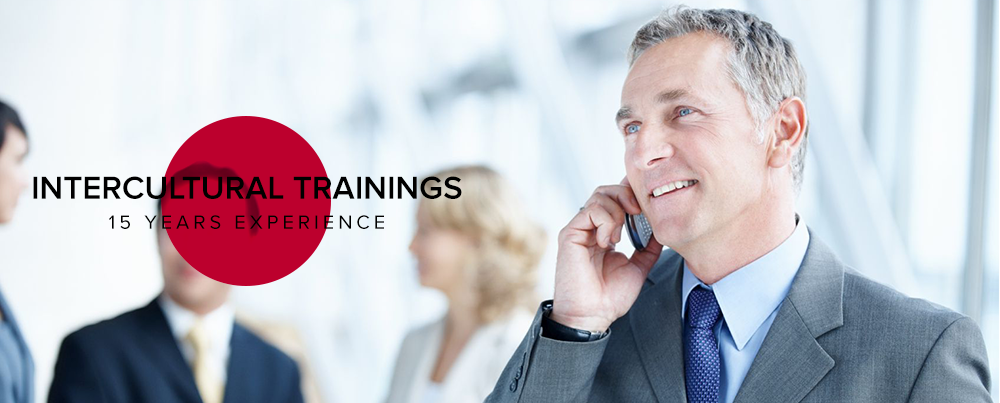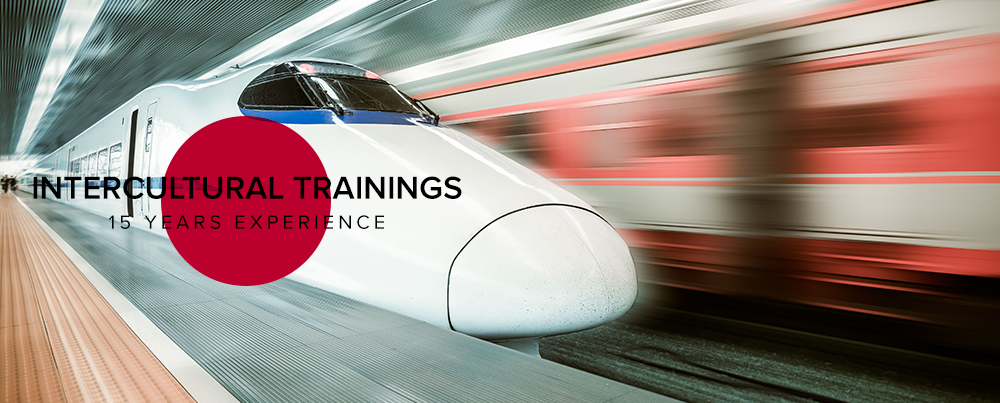 Intercultural Trainings Japan
When international cooperation projects collapse, cultural misunderstandings are often a factor. Cross-cultural competence is therefore a key skill for business success abroad. This is particularly the case with a culture as introverted as Japan's.
In our trainings and workshops you learn to
- avoid pitfalls
- communicate effectively with your Japanese partner
- reach your own goals in an appropriate way
Flexible Intercultural Trainings Japan
Our intercultural trainings are custom-made, flexible and hands-on. We work with either a German-Japanese trainer team or a single coach.
All of our coaches have worked in Japanese enterprises themselves and share their experiences in our trainings and coachings. "Best practice"-tips, up-to-date case studies and a vivid mix of different training methods will make your co-operation with Japan a success.
You can book our coachings and trainings as in-house workshops. For all of those who have little time or need to act fast, we also offer online-coaching that are flexibly available at short notice.
Give us a call if you wish to obtain more detailed information.
Just give us a call if you need more information or would like no-obligation advice!
Portfolio Intercultural Trainings Japan
---
Access Japan - Intercultural competence training
For beginners and intermediates:
Key know how for your success in Japan
---
Training Intercultural Negotiations with Japan
Meetings & More:
Effective Negotiations and Presentations in Japan
---
Team Workshop Japan:
Acting together:
Development Training for German-Japanese Teams
---
Expat Training Japan:
Heading for Japan:
Preparatory Coaching for Delegates and their Families
---
Training Business Japanese
Easier than expected:
Survival Japanese for Managers
---
Access Europe - Intercultural Trainings Europe and Germany
For Japanese Managers:
German and European Business Culture at a Glance
---
Quality:
Our commitment to you:
Methods und Standards